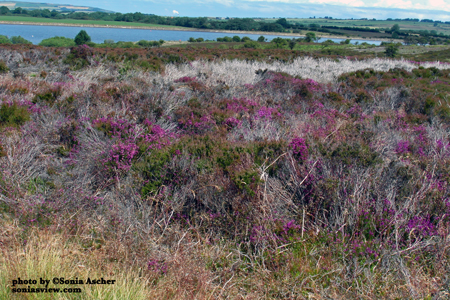 Science, Heart and Spirituality
In recent years there has been a great deal of research in the field of neuro-cardiology, which has shed scientific light on what ancient healing traditions and spirituality have been saying for centuries about the heart.
Our heart is capable of 2.5 watts of power with each beat. This is enough power to light a small night light or a small radio. It is 5,000 times more output than our brain! Our heart signal does not stop at the level of our skin but radiates out 4-5 feet on average. Our heart energy is sensitive to our emotions, thoughts, level of well-being, others, and our environment.
A very important research finding that has ramifications for all aspects of our existence is that in normally healthy hearts there is a slight incoherence between heartbeats.
Research has shown that when we experience feelings of love, appreciation and gratitude heart rhythms become dramatically more coherent, uniform, and consistent. These more refined, coherent wave patterns create more balance and harmony within the nervous system, which in turn boosts immunity. Perhaps this is why we tend toward better health when we are in love! And of course the balance and harmony that is created in our nervous systems creates a feedback loop affecting how we feel emotionally and physically.
Feelings of love, tenderness, and care affect our hearts positively. These feelings bring positive expansion to our field, have a healthy effect on the body, help quiet the mind, and create a sense of buoyancy in our feelings and spirit.
The reverse is also true. Difficult emotions like anger, fear, and sadness also radiate out into the world through our fields and have a negative effect on our nervous systems and health. Depression, illness, fatigue, and stress all affect our heart's energy, power, and, ultimately, function. It is important to note that these feelings are best worked through and released rather than avoided and repressed, which only leads to larger problems.
Energy, feeling, and experience are a two way street. Life events and experience affect our energy supply, flow, and frequency just as our feelings affect the quality of vibration we send out into the world. The good news is we can consciously work on opening and healing through our hearts no matter what has happened in our lives!
The more you re-condition your nervous system through deep relaxation/meditation the easier it is to truly have heart centered presence and temperament VS simply holding the concept and trying to shoehorn yourself into it. AND not only is the end result good for you and others, it's also quite pleasant doing the practice to arrive there! 🙂