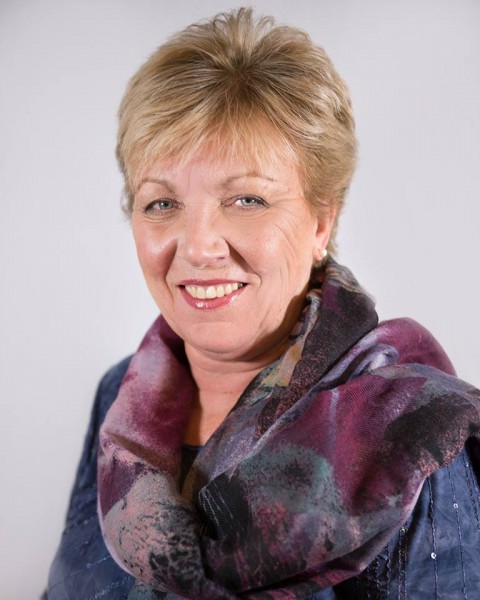 Karen Kallie
Karen Kallie is a Nurse-Psychotherapist with advanced training in Mind-Body Medicine and Energy Psychology. She received her nursing degree from Mass. General Hospital and her Masters in Counseling Psychology from Lesley College. Karen is certified in Mind-Body Medicine, Ericksonian Hypnosis, Trauma Sensitive HeartMath, Interactive Guided Imagery, Reiki, Therapeutic Touch, Emotional Freedom Technique and Quantum Psychology.
More than 30 years of experience have enabled her to integrate the principles of Mind-Body Medicine and Energy Psychology into nursing, counseling and stress management bringing a dynamic synthesis of Eastern and Western approaches to her practice.
In addition to teaching workshops, writing a blog and creating recorded programs for Living Energy Works,  Karen maintains a private practice in Amherst, NH that is focused on helping people bring harmony to body, mind and spirit, and understand and manage energy to improve their mental, physical, emotional and spiritual health as well as to achieve their desired goals.
Mind-Body Energetics
In addition to the formal bio, I would like to share a bit about how my approach, Mind-Body Energetics came into being. In the 70's I was introduced to Lamaze Natural Childbirth. Once I used it for myself I became fascinated with the interaction of mind and body. That led me to becoming an instructor for the method which in turn led to searching for more and knowledge regarding how we heal, grow, and change. During that time I was at the start of my own healing journey and an expansion of consciousness that led me beyond mind-body medicine to the study of the nature of the mind, spirituality, and energy. Decades of learning, study, and training followed!
Concurrent with my study I discovered many of the issues I had were related to PTSD and so began my personal healing journey in earnest. It became clear that the passion I had for this knowledge was driven by a profound innate need to understand Consciousness, but also there was an unconscious personal need involved. Fortunately I met many great teachers and healers who helped me to heal and taught me skills I could share with others as well.
In facing both physical and emotional pain it became obvious that in our healing we need to do more than talk about and understand our wounds (challenges). We need tools to develop strength, face and release our pain from mind and body thereby accessing the means to both touch and integrate our innate wisdom. Once this is done we are open to a more expansive authenticity of being that embraces both our human and spiritual natures.
Gifts of the Healing Journey
Balance, self-love and acceptance, inner peace, courage and strength for the hard times and a growing capacity to touch and embrace joy, as well as to continue to expand into more expansive states of consciousness are some of the gifts of taking a healing journey. I had wonderful guides and mentors to teach and walk with me on mine. Just as important, I learned the necessity of developing skills and tools that nurture, support and enhance continued growth throughout one's life journey. And so, Mind-Body Energetics developed over these past 3 decades to embody the knowledge and techniques that can help you with your healing as well as to provide you with a toolkit for life.