Holding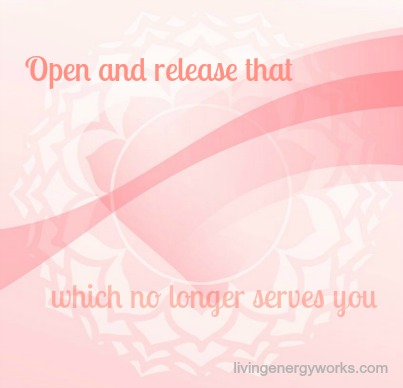 on, holding up..holding in are familiar ways of being for many of us as we navigate the choppy seas of daily life and try to maintain some sort of balance and equilibrium. We don't realize that our bodies are reflecting our incomplete experiences and beliefs…or that these "ways of being" have ramifications in body, mind, and spirit that accumulate and cause problems with  physical, emotional or mental health.
How can you know when you have unprocessed life experiences or emotions hiding and building up within you?
One of the quickest ways to know is to check in with your body.
How do your shoulders feel? WHERE ARE your shoulders? Are they headed north toward your ears or are they nice and relaxed, supple and flexible?
How about your midsection? Is it relaxed? Can you feel it at all?
How about your lower back? Do you have muscle tightness, spasms or aching there?
How do you tend to hold your body in general? Do you feel relaxed, easy, open and flowing in your posture and movements?
Our bodies can tell us a lot about what is happening in our minds and with our emotions, as well as about how we are typically responding (or not) to the events of our lives.
In truth, we first react to our life experience through our energy fields. If we are in touch with our subtle energy, we can feel the effect of a person, place or thing immediately. However, we tend to be moving at such a speed through our lives that even those who may be more sensitive in that way may not attend to the wealth of incoming information our energy can provide. That being the case our bodies can give us clues as to how we are managing our energy, how it is being impacted and how we are holding in, up an on instead of freely experiencing, processing, letting go and flowing with life.
We all hold on, hold in and hold up in some way. We are generally unconscious about how our bodies are reflecting what is happening in our mind and emotions. Through checking in with our body we can get a clue about what is going on in the deeper parts of our being. Once we do we are on our way to being aware of important information about ourselves. In addition, we can then know more about what we need to release so that we can move toward greater health, emotional freedom, well being and happiness.
For help in developing a process that truly helps you let go: Letting Go, The Heart of Healing: http://bit.ly/1x58bwE