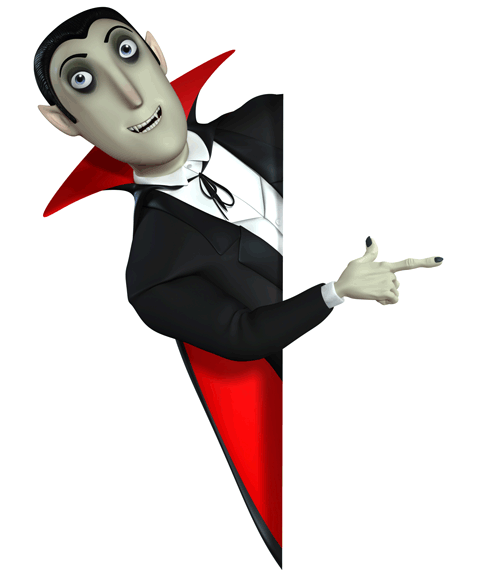 Energy vampires can appear anywhere.
They may not even be people!
Places or events can also have a  vampire like effect on our personal energy. Through awareness and subtle energy competency we can stay strong, healthy and energized.
Our health, happiness and safety are all related to the state of our energy and so are inescapably inside jobs. We cannot rely on others to be conscious or responsible for how they interact. It would be wonderful if they were, but the reality is that many people who are energy vampires are not conscious, aware or responsible regarding their inner lives, and thus how they manage energy. If we wait for them to be, or expect them to be, then we give our power away and put the fulfillment of our needs in their very unsafe (and often uncaring) hands.
Energy Flow Underlies Thought, Feeling and Behavior
We all need energy in order to feel good, happy, secure, worthwhile and valuable. Since we are largely unaware of how we manage energy in our daily lives, not only is our own energy supply and flow not optimal, but it also means we become more vulnerable to negative influences.
Energy Vampires are not necessarily mean or evil people, but they are engaged in the pursuit of energy and will get it any way they can. It often feels like a survival issue to them and so the compulsion to obtain it any way they can is strong.
Unresolved issues, lack of awareness regarding motivation and the patterns of behavior they generate all combine to produce mismanagement of energy.  Of course not everyone chooses to externalize unresolved internal dilemmas like vampires, but if we realize that we all have energetic patterns that are maladaptive we can move beyond judging ourselves or the vampire and do what we can to create healthy energy patterns.
A major issue to be considered when we are looking at the issue of energy drains is our own boundaries. Vampires may cruise and look for energy, but there has to be an entry point for them to hook and deplete us. We all have life experience that have impacted our energy fields and left us vulnerable. By looking at some of the circumstances or feelings we typically have we can begin to identify how we have been at risk for energy drains and begin to reclaim our power and energy.
There are many posts on this blog about Energy Vampires. Simply put the term in the search box and you will find helpful hints and information that will help you keep you energy strong and flowing in the face of all energy drains.

Our recorded program: How to Protect Yourself from energy Vampires is an 85 minute program that includes discussion and guided techniques to help you eliminate problems in this area. Find out more here: http://www.livingenergyworks.com/how-to-protect-yourself-from-energy-vampires-download/
 Happy Halloween!

Save
Save