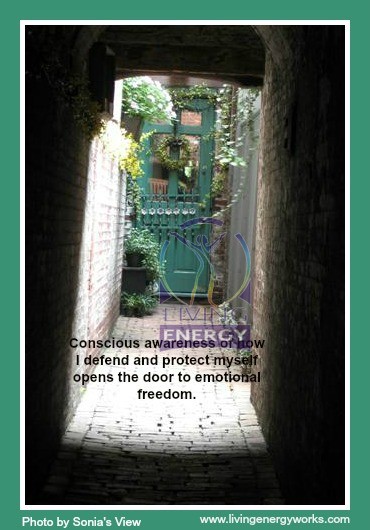 Energy seeks expression to be brought to completion and release.
We respond to our world through our energy field. In its simplest form we either expand or contract depending on whether what we encounter is positive (life enhancing) or negative (energy depletion).
Energy Blocks
Throughout our lives there are events that we are not able to fully experience or respond to due to a variety of factors: our age, lack of skill, knowledge or a sense of sheer overwhelm and intensity such as is present with trauma or in dysfunctional homes.
These events may be large ones such as in great trauma or they may be small repetitive ones that slowly chip away at us over time. All are important and if not addressed they are stored unconsciously and contribute to the shaping of our self-identity, esteem, sense of competence, worth, and ability to manage life.
Unprocessed events impede the free flow of energy
Unprocessed events create changes within us that impede the free flow of energy. The result is that we do not have all our energy available to us for full, free and clear expression. The result is not being able to bring our best selves to inhabit the present moment, achieve goals and positively connect with others.
The emotional content of these unprocessed life events distorts our perception, as well as contributes to the development of false beliefs, protective postures, and defensive behaviors. As a result we often feel as though we are living life with inadequate resources and without vitality or purpose.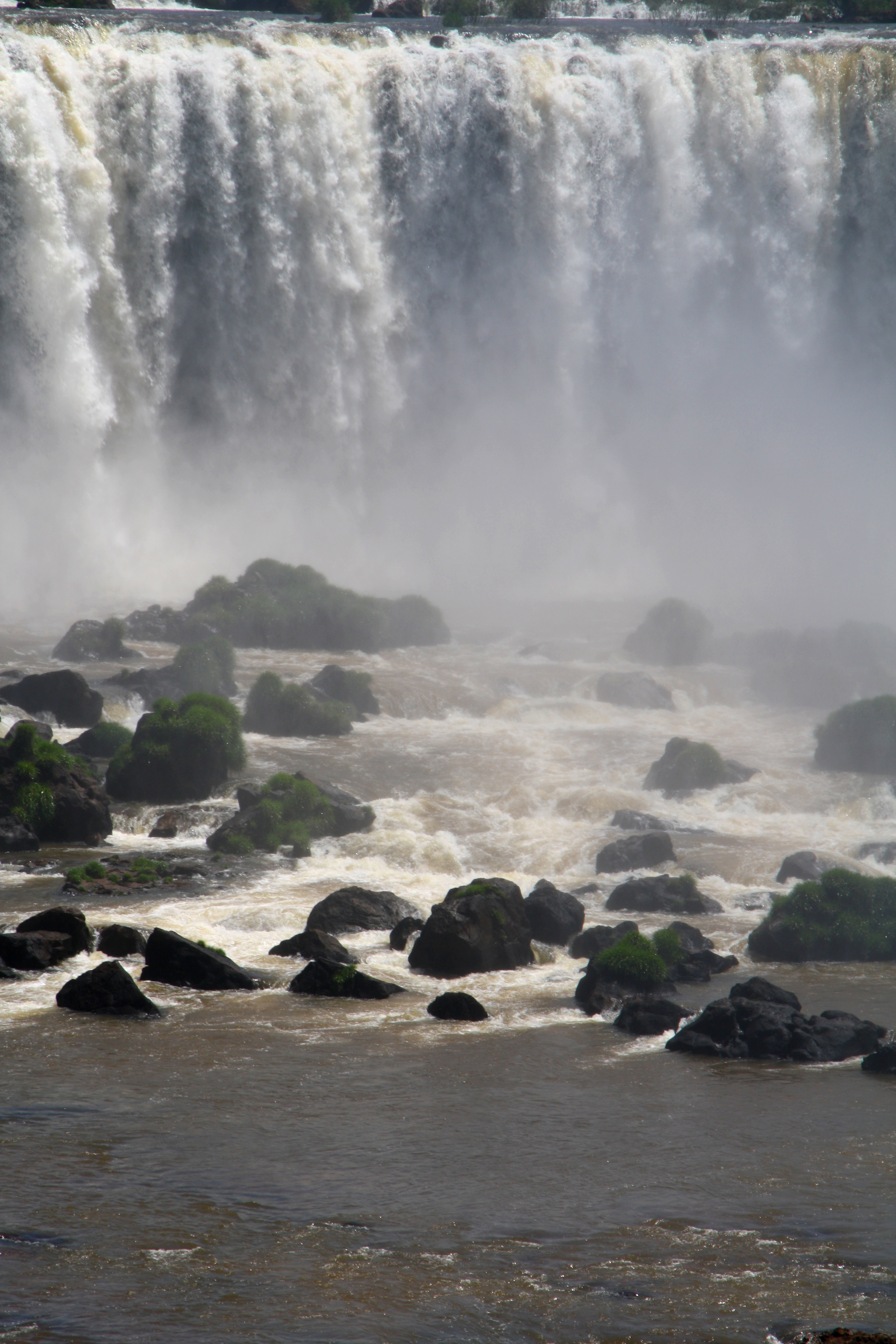 Photo by Sonia's View
Traditional methods of healing and change focus on insight and behavior and so fail to release problems at their core. Methods that incorporate attention to subtle energy and allow the conscious mind to connect with a deeper organizing level of awareness (energy) can help to effectively discharge troublesome patterns. It is then that there is a "complete experience" that results in expression and release with the outcome of increased vitality and clearer awareness to bring to all aspects of our lives.