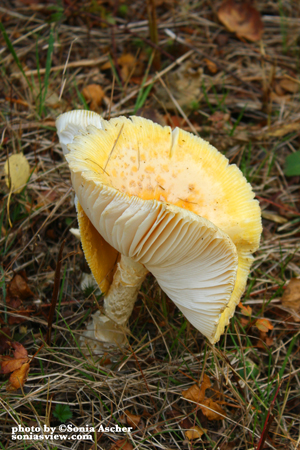 Proper alignment and attunement of the energies of body, mind and spirit provide us with a clear and present awareness. This awareness allows you to know what is good for you, as well as to attract to you those things that assist you to be happy and healthy.
You can become more conscious of what robs you of your natural healthy state and eliminate the sources of your struggles. Instead of learning just another technique or take on another method of learning that feels like a burden, you can identify the roots of your reactions and difficulties and change them permanently.
Energy work is about learning to listen to your body and mind in a new way that helps you to create health and happiness from the inside out! It is also about bringing balance to your life, fulfilling a basic need for purpose and meaning, as well as opening to the wisdom available to you. Educating yourself about how to work with energy can also aid you in riding the waves of life more gracefully. We have an innate capacity for joy, pleasure, harmony and a balanced spiritual toughness that goes largely untapped. These inner capabilities can help us to find pleasure in everyday life.
As a culture it seems that we are grappling with yearning for deeper meaning and that can only really emerge through deeper connection within ourselves, to each other and the world. Learning to quiet our minds, make friends with our inner world through energy and consciousness provides the means and the path.
Alignment and Attunement Pleasantly Applied
Balancing Your Chakras is a guided meditation designed to give you an energy workout by guiding you through your energy system.
The dialogue and music were designed to help you to build and strengthen your energy as well as to eliminate negative patterning. Technique, intention, and musical entrainment result in balancing, stabilizing and harmonizing your energies.
Unresolved emotions, negative thinking and beliefs can distort and impede the healthy flow of your energy contributing to physical, psychological, and spiritual problems. Creating abundant, free flowing coherent energy promotes health and vitality…exactly what this program is designed to facilitate. Routinely using this recorded program will exponentially magnify returns on your investment of learning, time and practice with a greater inner ease, balance and vitality.
http://bit.ly/1PM0p4E