SELF- CARE FROM THE INSIDE OUT
Recognizing and Resolving Self-Care Deficiency Syndrome
DO YOU FEEL . . .
Overwhelmed and Overworked?
It's harder and harder to keep up your pace?
Your nerves are wearing thin?
You are doing less and less for yourself?

DO YOU WONDER…

Where is there care for me?
What happened to me/my life?
How to stop the downward spiral of energy and well-being?
WE CAN HELP!
Personal and professional experience has taught us real, effective, whole person solutions that go to the heart of the self-care challenge. Now we want to share them with you!

Instructors: Sue Nordemo , R.N. C.I.   and Karen Kallie, R.N., M.A.C.P.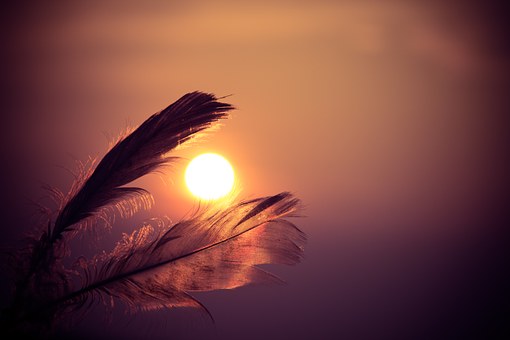 SAT. MAY 6, 2017     9A.M. – 5P.M.
Hampton Inn, 407 Amherst St. Nashua, NH

HOLISTIC SOLUTIONS TO RESTORE, RECHARGE AND RENEW
WORKSHOP TOPICS –FILLING YOUR SELF CARE TOOLBOX
The secret to stress proofing your system
Cutting edge energy techniques for deep self-care
Neuroplasticity secrets for mind-body rejuvenation
Dissolving resistance to boost vitality and shift negative patterns    
Lunch break from 12-2 P.M.
Visit a local restaurant or bring lunch and enjoy the hotel pool, hot tub or exercise room.
Free chair massage and Reiki healing available.
Registration: 603-321-6763 or 603- 883-2521
 Information: Karenkallie@gmail.com     sue@monarchhealthcoaching.com

Self-Investment: Before 4/26/17– $107 (IPPW members $95.00)
After 4/26/17– $120
6 Contact Hours for Nurses and LNAs
Send checks to: Sue Nordemo 3 Grimsby Lane Nashua, NH 03063
Cancellation: $20 nonrefundable registration fee; Full refund if cancelled by presenters
Save