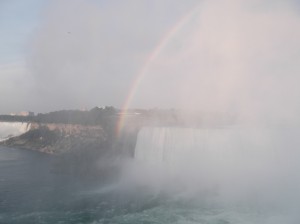 "The heart center unites, the mind divides." Rick Jarow
Below is a link to a nice article on abundance, compassion and the heart. It is often difficult to tease out the finer points of these issues in everyday life and relationships. This article presents a simple, clear understanding that can be applied to our lives.
http://www.awakin.org/read/view.php?tid=924
How do these principles apply to the challenges you face?