Guest Presenters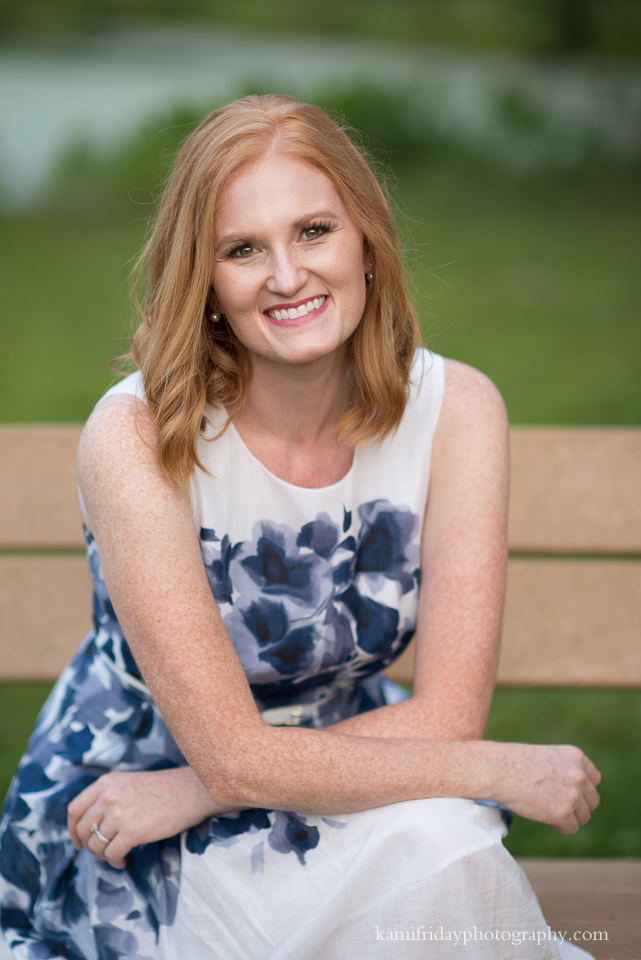 Essential Emotions
How can essential oils help with stressful emotions and enhancing health?

Managing difficult emotions and reducing stress levels are often top health priorities for many people. Join us for an interactive class presented by Dr. Nancy Hutchinson, a physical therapist with 15 years of essential oil experience. The Essential Emotions class will teach you the basics about what essential oils are, and how to use them specifically for improving emotional balance in your daily life.

Location: 5 Northern Boulevard, Unit #16 Conference Room
Date: Wed. June 13, 2018
Time: 7-8:30 PM
Class is $15/pp and will include:
Class materials to keep
Oil sampling
Access to resource materials at a discounted price.
Free Biofeedback scan to personalize your oils
(scan at end of the class or at a future appointment— a $20 value)
Please RSVP to Karen Kallie by June 8th, 2018
karenkallie@gmail.com
~~~~~~~~~~~~~~~~~~~~~~~~~~~~~~~~~~~~~~~~~~~~~~~~~~~~~~~~~~~~~~~~~~~~~~~
Free Presentation on Holistic Skin Care
What is Your Skin Really Trying to Tell you?
Tricia Utely licensed esthetician of American Apothecary 
June 20th, 2018 at 7:00 PM
50 Technology Way, Nashua, NH in Office 1W4H

What is Your Skin Really Trying to Tell you?
Skinflammation is a new term in the Esthetics world and it is a return to a simpler more powerful solution for unsightly skin problems and has been discovered as the key to achieving long lasting health for skin and wellness , whether you are experiencing acne as an adult or want to prevent lines and wrinkles, paying attention to the signs of skinflammation will help you solve these problems easily and more efficiently. In this modern age with so much on our daily schedules and so many ads for products it is easy to get overwhelmed. Tricia has some simple solutions to help you "map out" messages from your body and put the fire out to create happy radiant skin.
With over 18 years in the beauty industry Tricia Utley​ is a Licensed Esthetician and​  Holistic Lifestylist a​s well as​  highly sought after skincare educator who specializes in using forward thinking creative protocols mixed with plant medicine and energy work to help those who are suffering from inflammatory skin conditions like adult acne, redness, dark spots and wrinkles.
​Having suffered with adult acne and sensitive skin due to undiagnosed Hashimoto's Thyroiditis earlier in her career, Tricia has discovered how powerful the body is and that all you need to do is give it the right ingredients and care for powerful healing to occur! Tricia was featured in NH Magazine September 2017 as well as on the blog Yound and Raw . She believes that "Happiness is Beautiful" and is passionate about inspiring women to achieve beautiful skin by creating their own happiness rituals. ​ Some of her happiness rituals include Kundalini Yoga and Floatation Therapy (and ice cream of course!)
Please  RSVP to: karenkallie@gmail.com or sue@monarchhealthcoaching.com
Mind Body Energetics Seminars
The Art and Science of the Mind-Body-Spirit Connection
Mind Body Energetics seminar programs combine the art and science of the energetic connection of mind, body and spirit to provide participants with theory and experiential methods to promote healing, health, optimal well being, and expansion of higher level human capacities of intuition, creativity and spiritual development.
Theory and techniques from the field of Psychoneuroimmunlogy, Mind-Body Medicine and Energy Psychology form the basis of the four seminars included in this program.
Solid research in these fields has grown rapidly over the past thirty years providing validity to the methodologies and a rich resource of new efficient tools and techniques for healthcare.
The foundation of this work rests on the underlying principles that conscious management of the energy of mind, body and spirit assists in:
Development of new and broader strategies for reducing and managing stress
Improvement of physical and psychological health
Enhancement of relationship skills
Expansion of higher level functions of intuition, creativity, and spirituality.
The human energy system provides a map and a means toward these goals.
Workshops/Seminars
Clearing and Balancing Your Chakras:
 Centers of Power, Presence & Consciousness
Date: Saturday, April 28th     Time: 10-12:30 A.M.  @ Co-Creations, Amherst, NH
Investment: $25.00      IPPW Members: $20.00

 Energy for Living Well in Troubled Times
Are you exhausted by the pace of life and demands on your time and energy?
Do you feel irritable, angry or sad for no apparent reason?
Do you find yourself short on patience and frustrated?
Is it difficult to find time and space for yourself?
Do you feel overwhelmed or overworked?
Do you feel guilty saying "No"?
Consciously clearing, balancing and strengthening your energy can help!
This workshop focuses on simple, easy to use and enjoyable energy management techniques to help you reduce and eliminate stress, improve health and develop optimal well-being
Discover how to:
Reclaim and restore your energy
Discover an ever present oasis of inner peace
Develop balance with ease in your heart and mind
Shift negative mental and emotional states to positive with ease
Detach from the vibrations of lower thought and feeling
  Move beyond the average thinking mind
  Develop and sustain resiliency
Each participant will receive a Chakra Assessment Questionnaire to personalize workshop information. Aura Imaging—real time viewing of the energy system will be used to demonstrate energetic principles and to see effects of techniques explored in this workshop.
Instructor: Karen Kallie is a Nurse-Psychotherapist with advanced training in Mind-Body Medicine and Energy Psychology. She received her nursing degree from Mass. General Hospital and her Masters in Counseling Psychology from Lesley College. Karen is certified in Mind-Body Medicine, Ericksonian Hypnosis, Interactive Guided Imagery, Reiki, Therapeutic Touch, Emotional Freedom Technique and Quantum Psychology.
Registration: 603-321-6763 or karenkallie@gmail.com        More Info: www.karenkallie.com
For seminars listed before click on the name of each seminar for a full description (Except for Self Care)

The role of energy fields in communication, personal and professional relationships is the focus of this seminar.
Learn to harness the power of energy to improve communication, personal and professional relationships communication, personal and professional relationships.

Emotional Freedom Technique has been called "acupressure for the emotions."

This program concentrates on developing intuition, insight, spirituality and creativity.

DO YOU FEEL . . .
Overwhelmed and Overworked? It's harder and harder to keep up your pace?  Your nerves are wearing thin? You are doing less and less for yourself?

DO YOU WONDER…

Where is there care for me?
What happened to me/my life?
How to stop the downward spiral of energy and well-being?
WE CAN HELP!
Personal and professional experience has taught us real, effective, whole person solutions that go to the heart of the self-care challenge. Now we want to share them with you!
Before 6-1-18 $107
After 6-1-18 $120.00


Your Chakra System is a map of consciousness that can help you be happy and healthy from the inside out.

[/span4]
[/row]
Save
Save
Save
Save
Save
Save
Save
Save
Save